Biography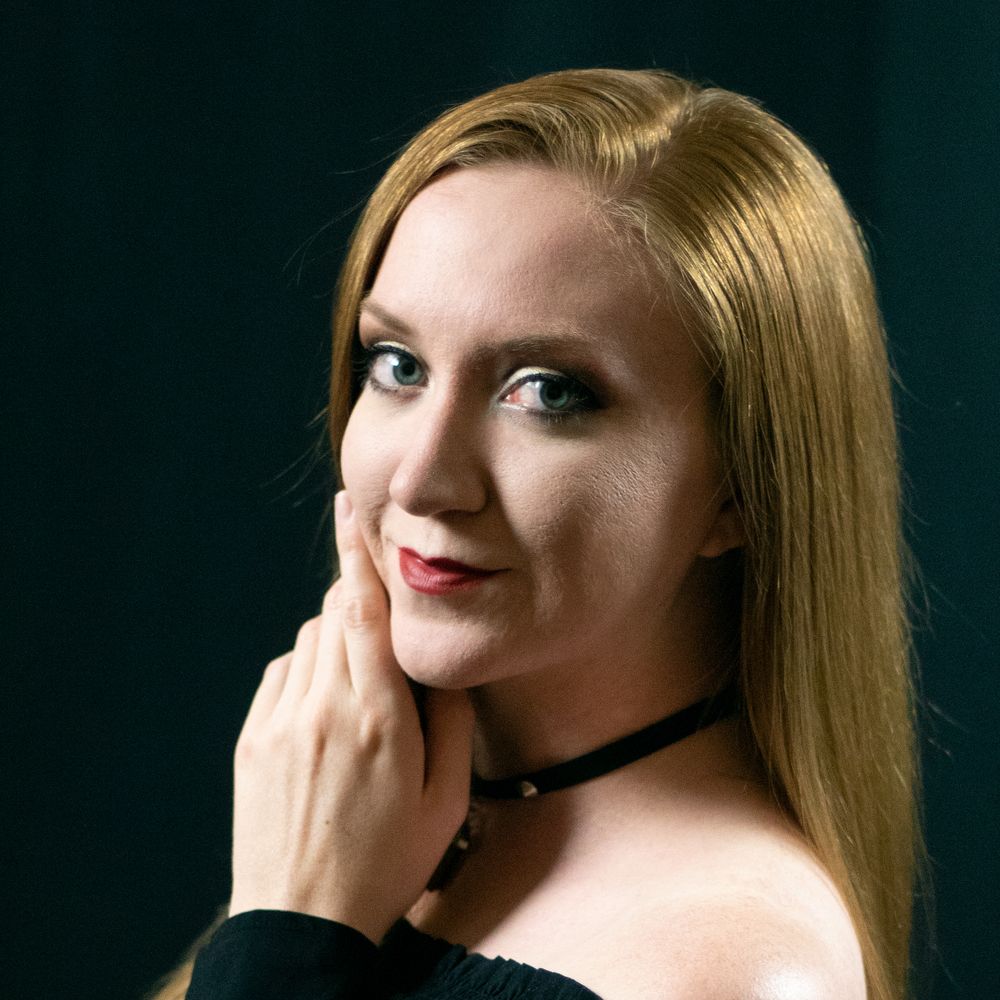 Sara Vertanen
Sara holds a Bachelor of Science degree in Environmental Engineering, received her Master's Degree in Engineering Management, is a licensed Project Management Professional (PMP), and works as a Systems Engineer in the Entertainment/Theme Park Industry. When not working on engineering, Sara has gained attention on YouTube with her flute covers of songs by popular international symphonic metal artists such as Epica, Nightwish, and Within Temptation. Sara released her first original album specifically for the Symphonic Metal Flute titled Odyssey, written in collaboration with musicians from around the world such as Canada, Italy, United States, Poland, Russia, and more. Sara's goal with her music is to appeal to both fans of classical and metal music and to inspire a new generation of musicians and supporters around the world! By integrating the flute into heavy metal music as a lead instrument, she draws interest to an instrument commonly thought to be restricted only to the orchestral and classical sectors.
Composition Support and Orchestration
Additional Talented Affiliates
Sara V Productions strives to work with the best talent in the world!  I've had the pleasure of working with these additional talented musicians for various songs and projects!
Kristian Campos | USA | Drums | "Blackened Heart of Gold", "Maia (20 Tauri)", and drum composition support for "Navigate"
Nina Uzelac | Serbia | Cello | "Maia (Acoustic)"
Irina Markevich | Ukraine | Violin | "Maia (Acoustic)"
Dan Gallagher | USA | Acoustic Guitar | "Maia (Acoustic)"
Dane Bryant Frazier | USA | Piano | "Midst of It All"
Norlene Olmedo | Argentina | Cello | "Midst of It All"
Alessio Maria |Italy | Orchestration |  "Blackened Heart of Gold"
Nahu Pyrope | Argentina | Composition Support | (TBA)
Michele Fortunato | Italy | Trombone | "Coventry Carol"
Graphic Design/Artwork
Vinicius Hummel (VHUMMEL) - Brazil