Hello Everyone! Thank you so much for all the continued support! It really means the world to me! I noticed there's been quite a few people searching for sheet music to covers I've done in the past where I've linked the source where I got my sheet music from. It seems that some of the sheet music isn't available anymore. But!! I'm all about education and since I use the sheet music I find for learning and musical growth (I also do not profit in any way from these covers or sheet music), I'll be posting photos of the sheet music here! The reason I'm posting photos is because PDFs can be scanned while it's a bit harder for photos of sheet music to be scanned. 
As always, PLEASE make sure you abide by proper copyright protocol and most importantly, please HAVE FUN playing this music like I do! 

Check out my cover to hear it and compare it to the sheet music to notice the differences!
Ghost Love Score
Note: I did my cover by ear and found this sheet music after the fact. It's a good exercise to use the sheet music as a guide and then really make it your own or even try to emulate the emotiveness of Floor or Tarja or Anette. Let me know which version you like the best in the comments! :-D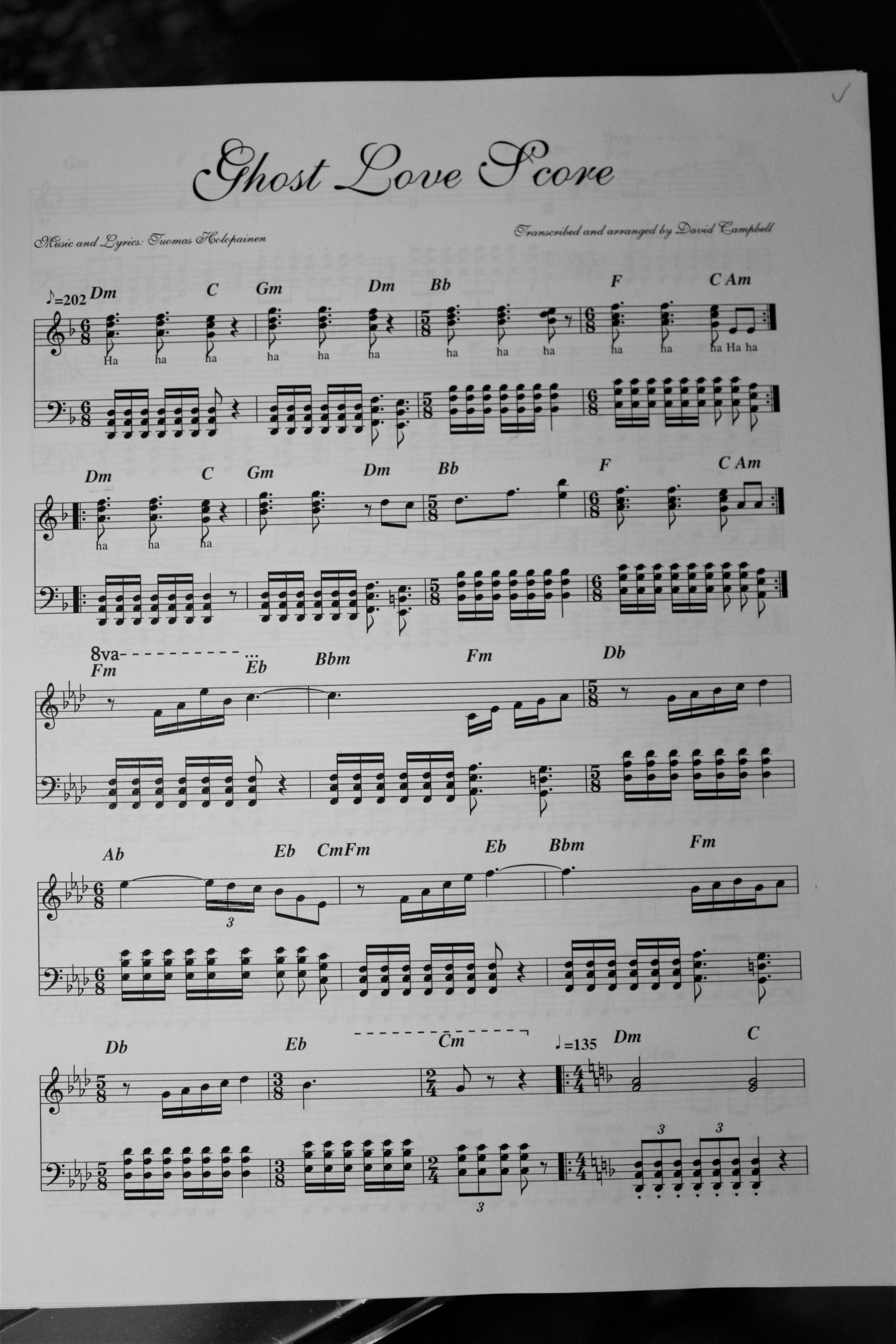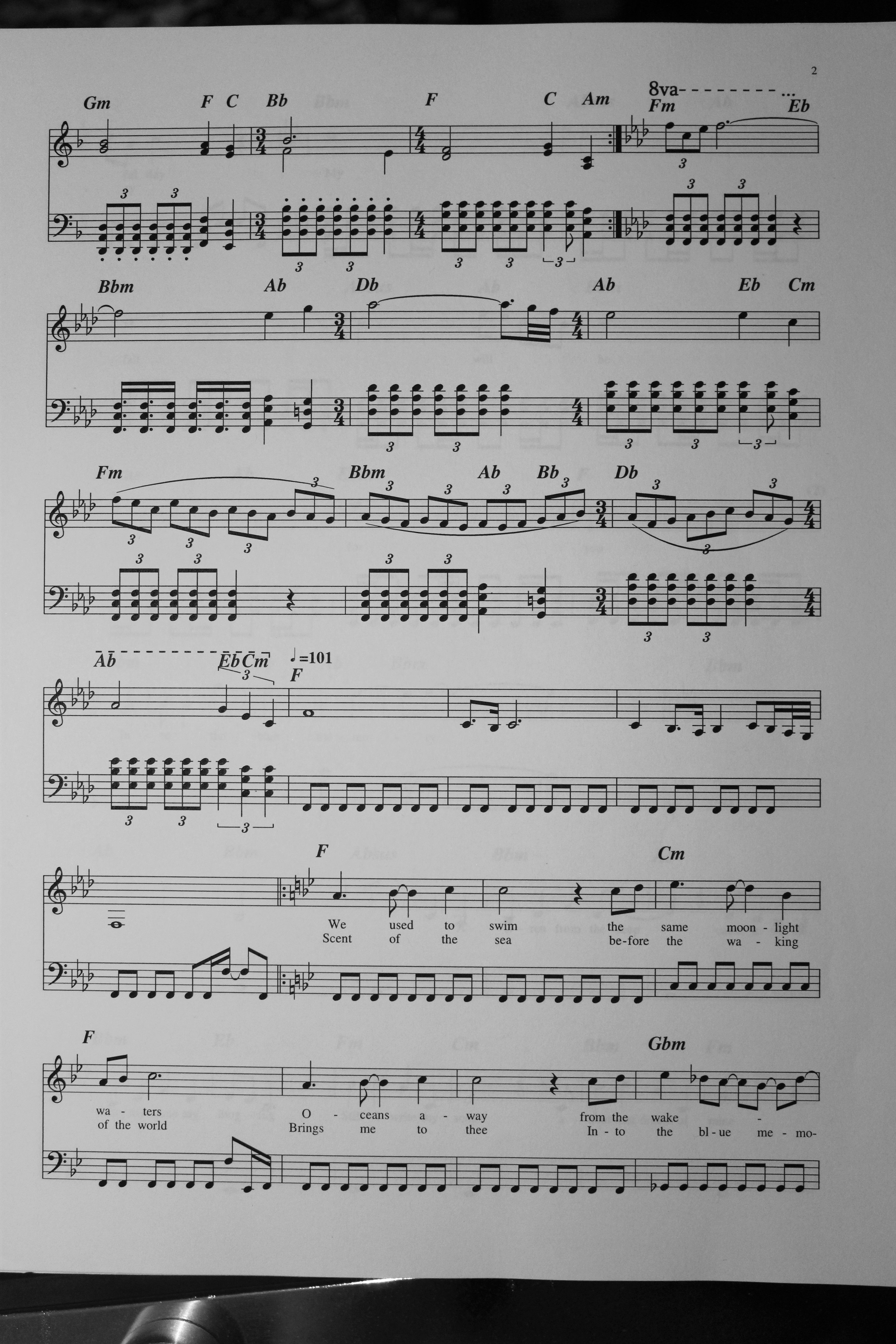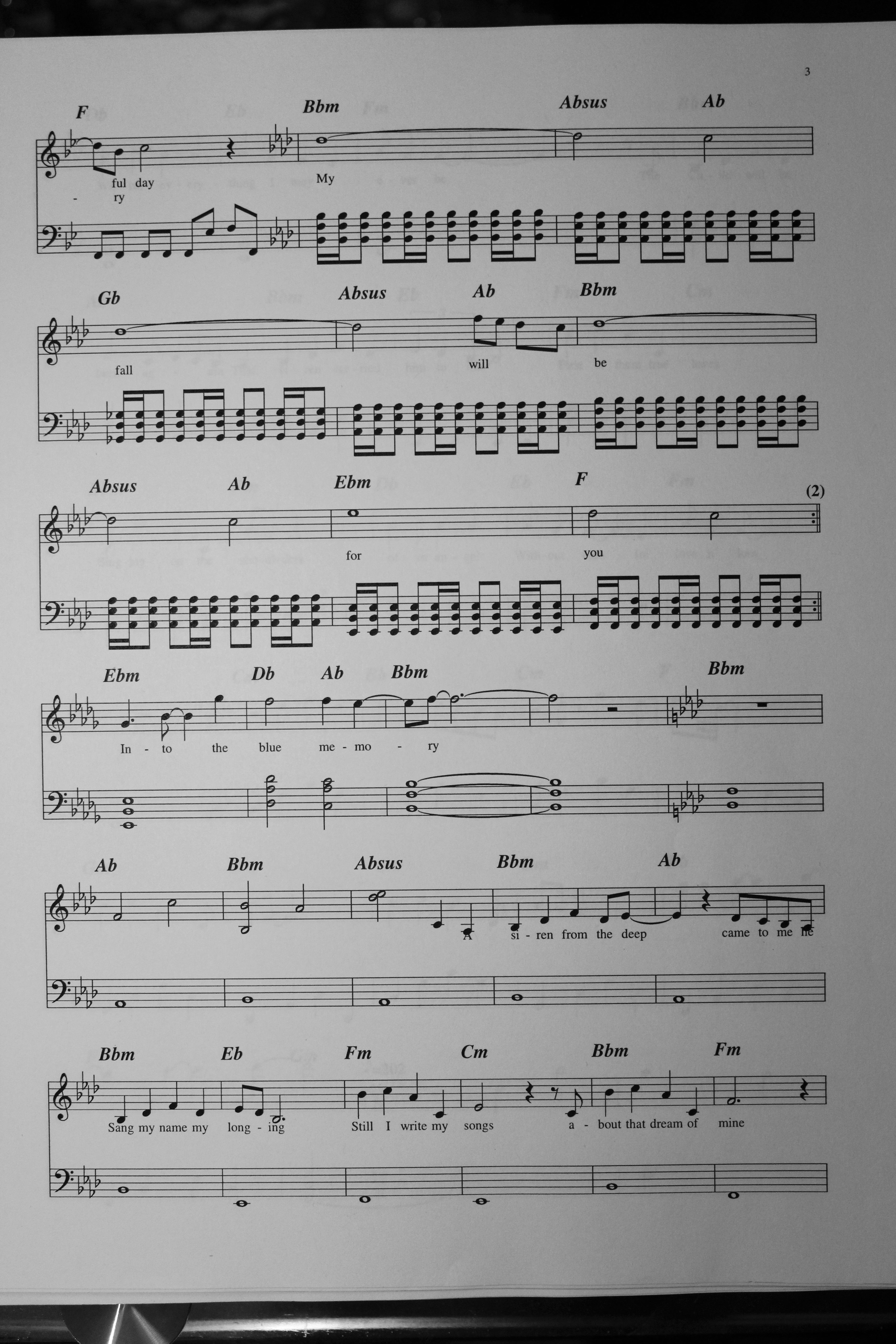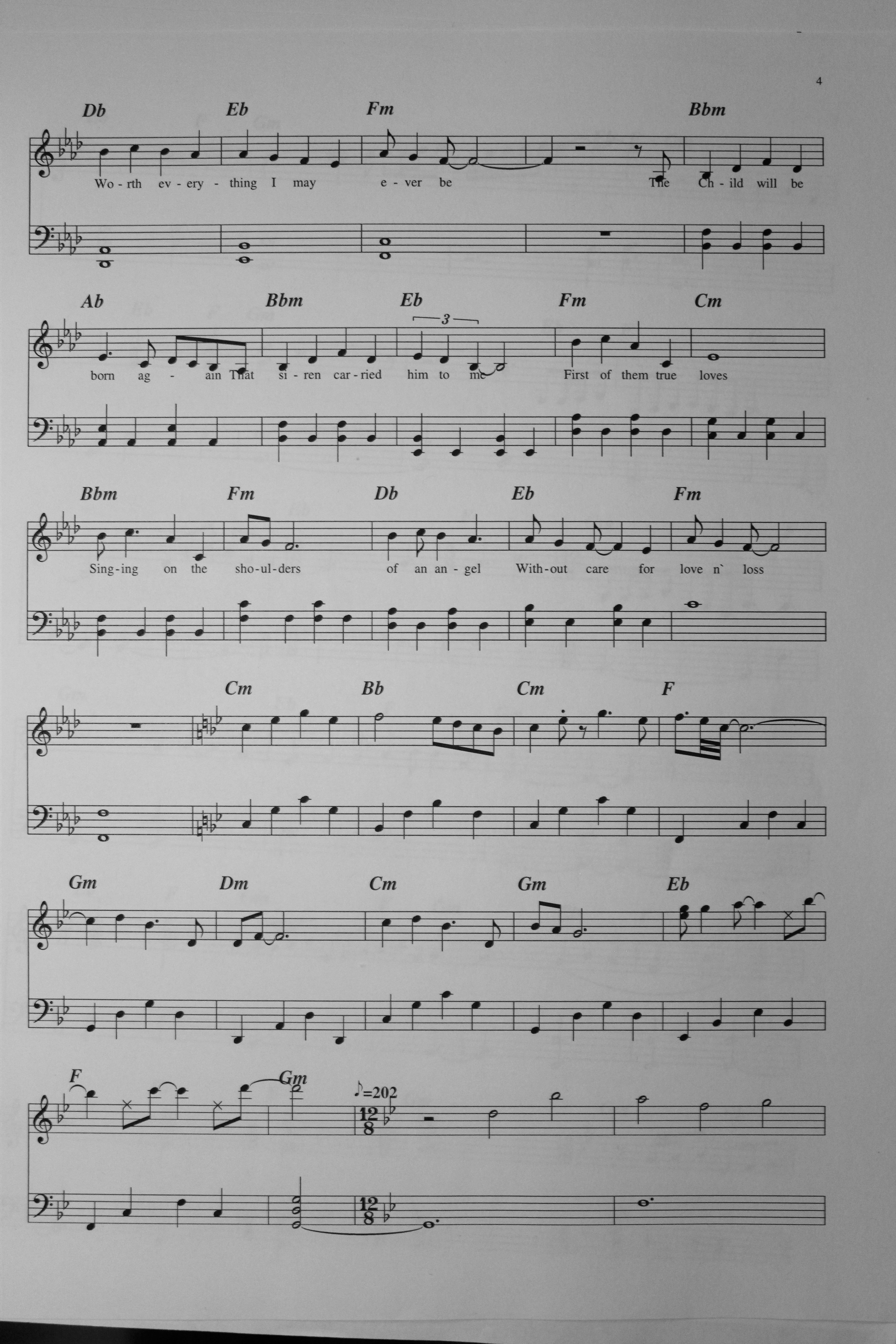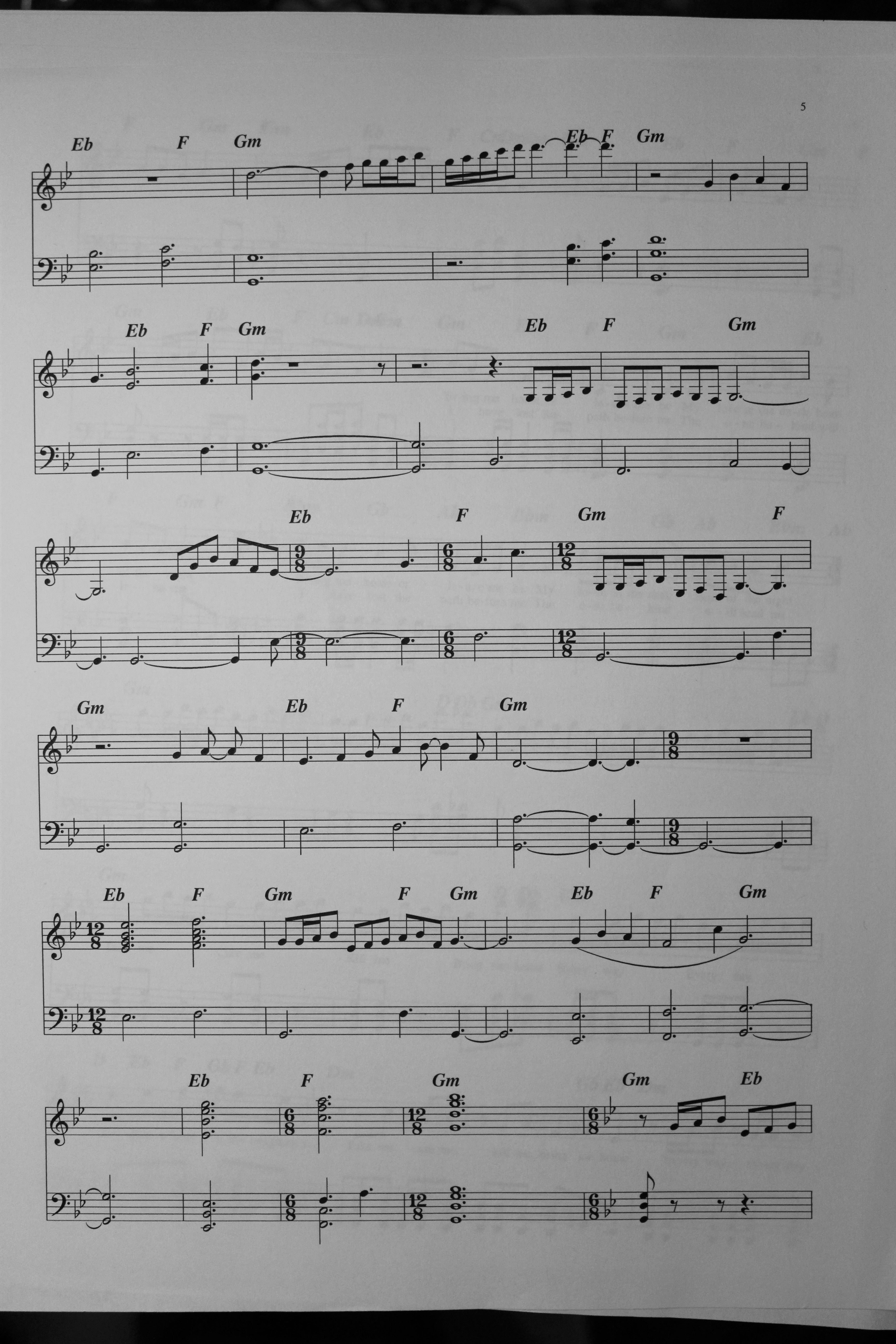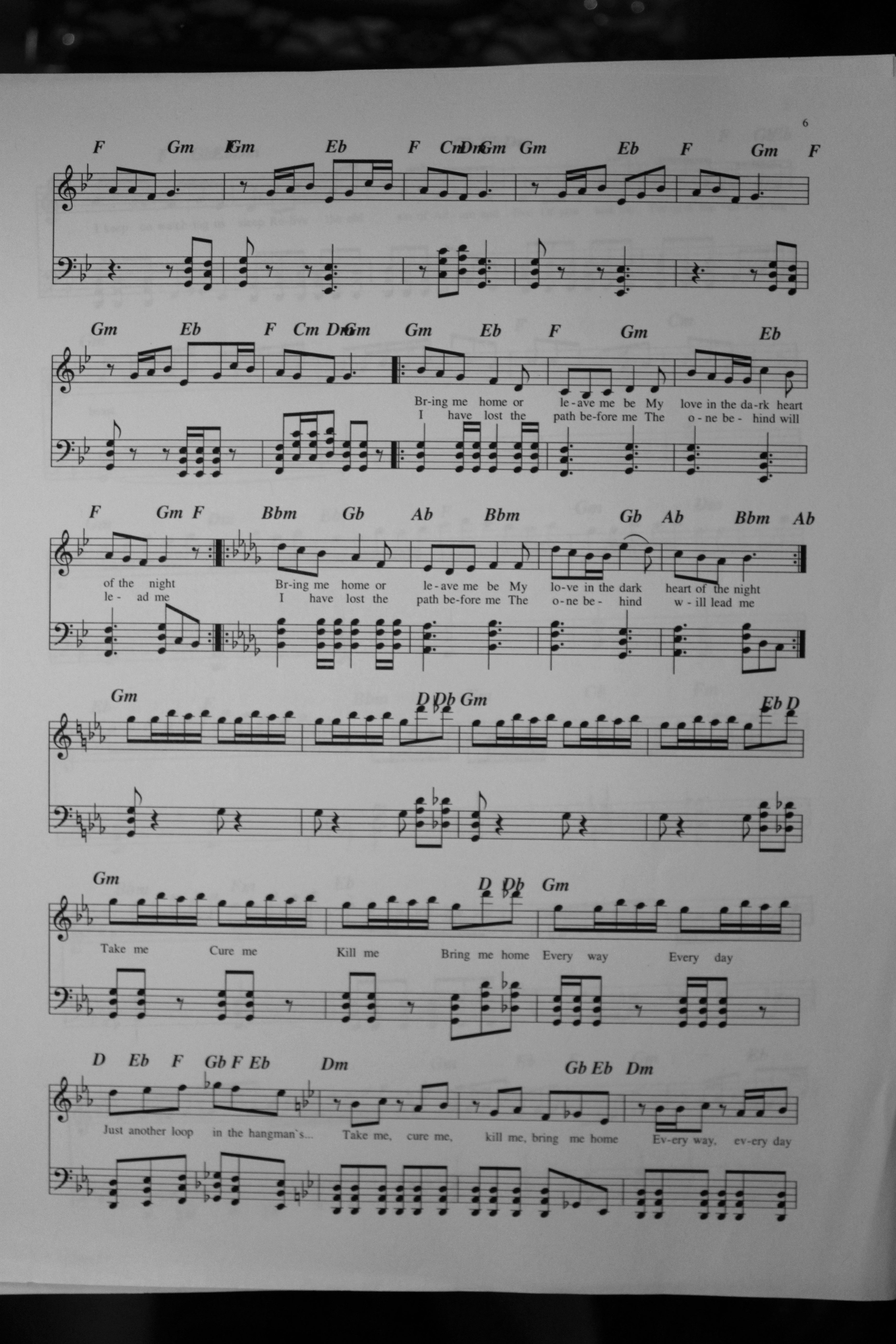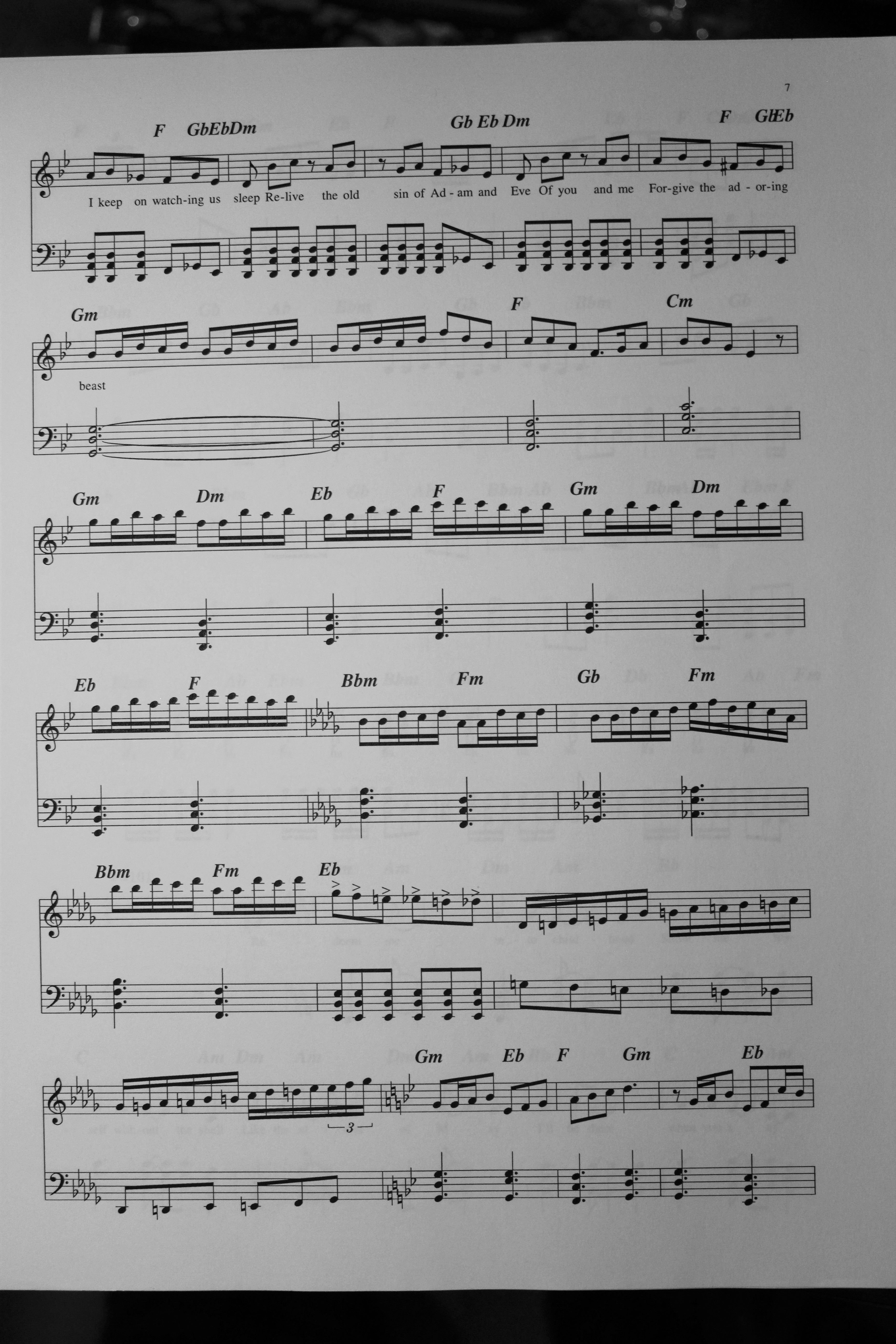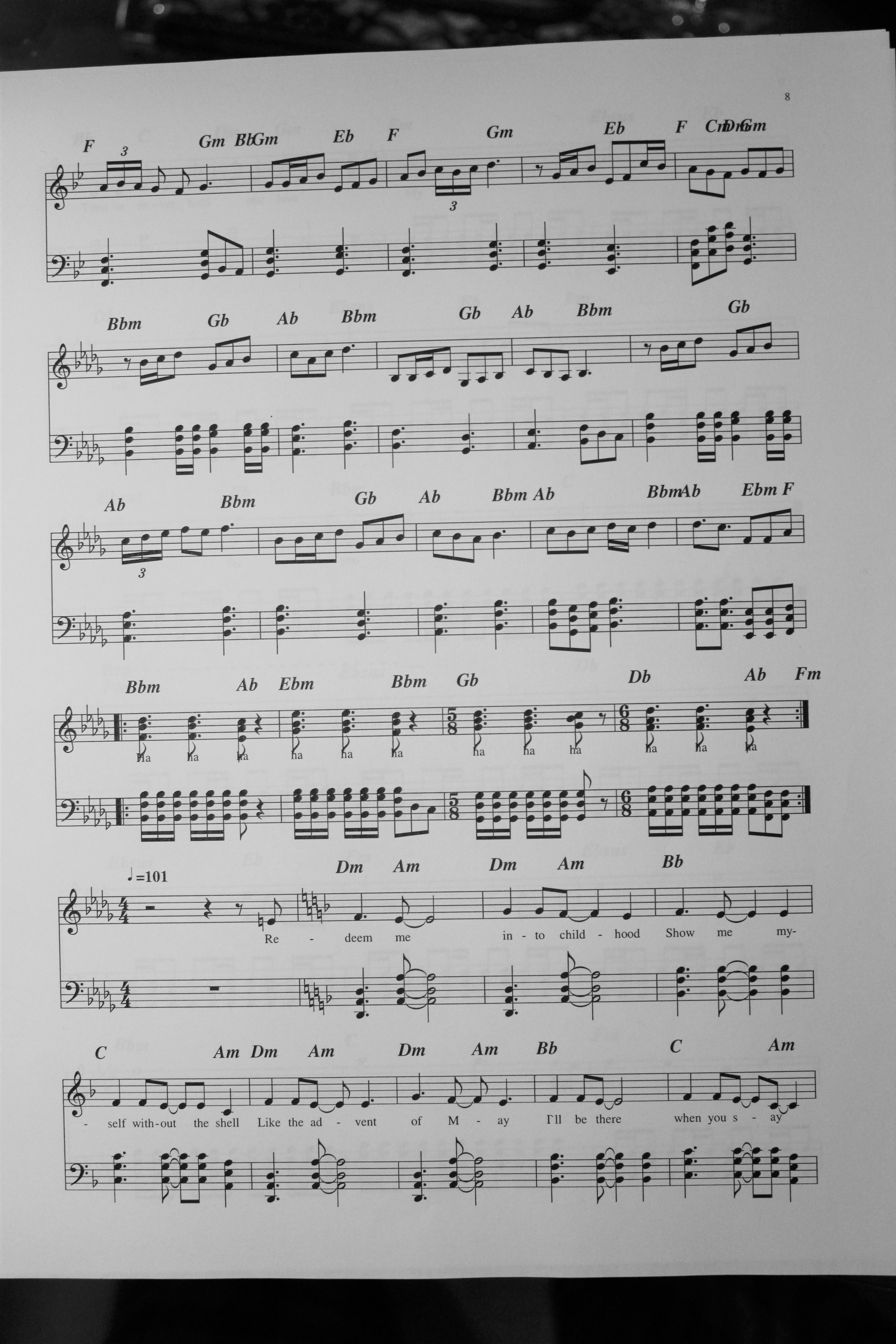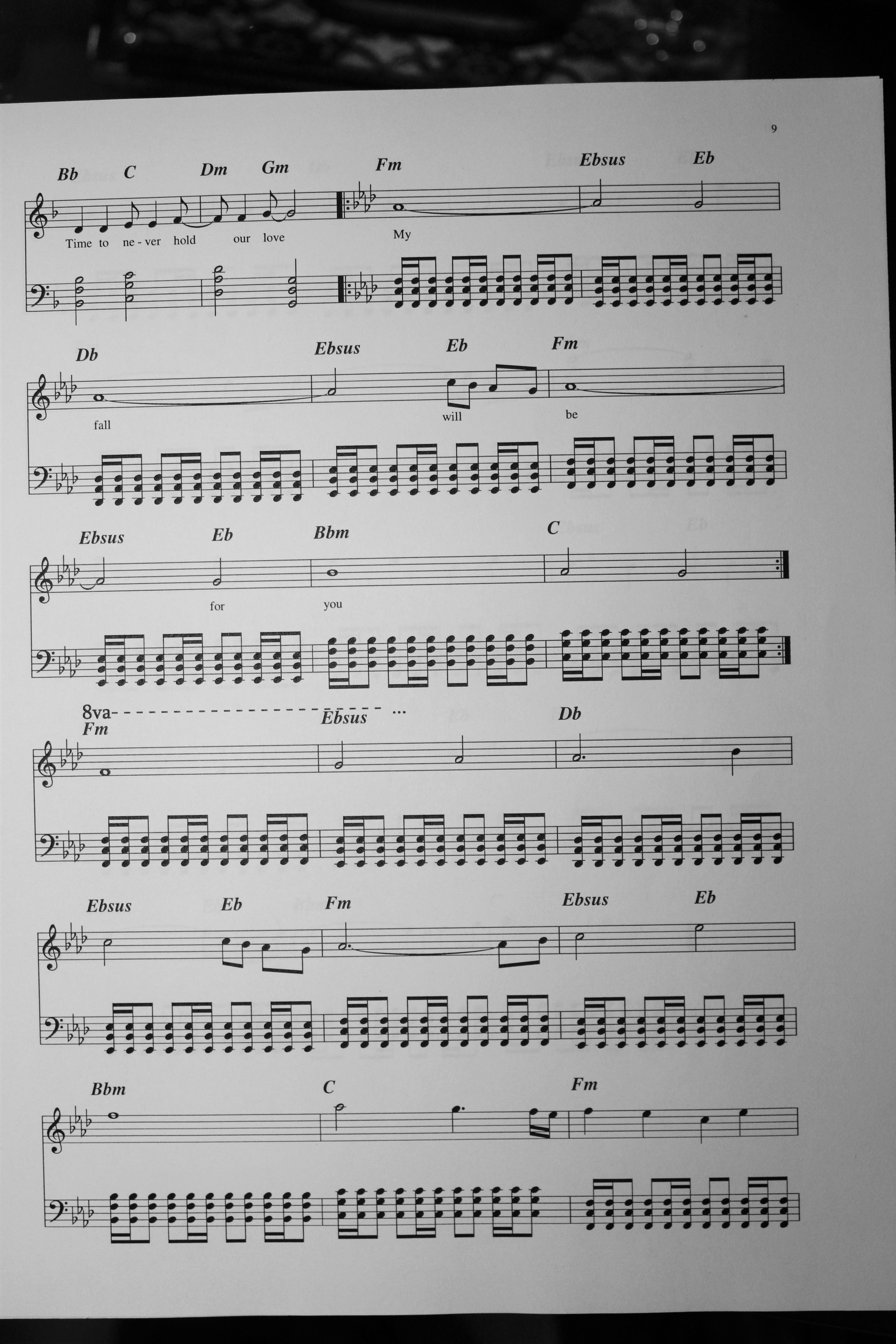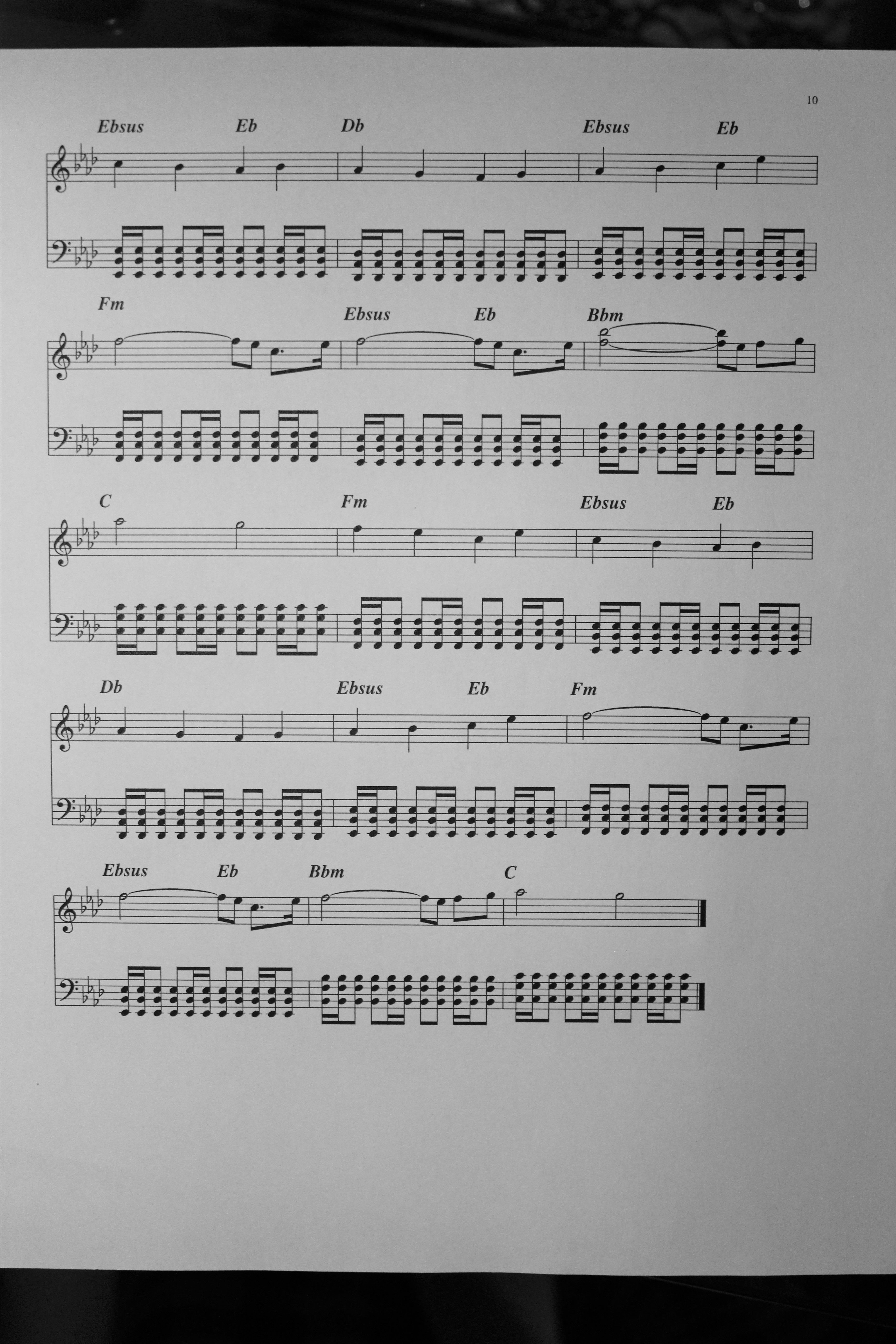 ~Sara V